products - stable mats for horses
Rubber granulate mats can also be used in the version for horses due to the practical durable surface which is easy to keep in clean.

Surface of mats for horses does not change the shape and structure even in the case of daily cleaning, changing weather conditions or under the influence of impacting horses' hooves.

Mats for horses provide comfortable living conditions in a clean healthy environment, non-slip surface ensures safety and an additional advantage is the excellent thermal insulation which provides warmth.

Application:
Boxes in the stables
Veterinary clinics for horses
Stands for grooming
Horse washing rooms
products - stable mats for cows
We offer the highest quality mats for cows which are made of rubber and for rubber granules.

High quality product guarantees the durability, flexibility, resistance to cracking and bending. The specially designed bottom surface facilitates drainage of impurities and urine. Non-slip surface provides safety and proper stability for animals on the mats. The drop at the back of the slab makes cleaning easier and helps getting on the mat. What's more reinforced edges give the surface a much greater strength.

Advantages of cows mats:
by maintaining the clean and purity mats reduce the risk of udder and urogenital diseases for animals (infertility and mastitis).
reduce wrist defect (swelling of the tendons of the knee / hamstring intumescing)
significantly reduce the quantity of litter up to 80%
have positive impact on the quantity and quality of milk harvested
reduce labour costs
provide excellent thermal insulation between the cold ground and the animal
improve conditions for cleaning - easy to clean and disinfect
reduce the risk of bacterial and fungal infections for cows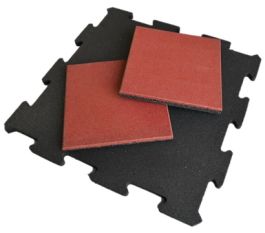 pic 1.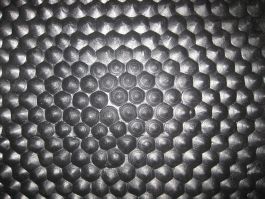 pic 2.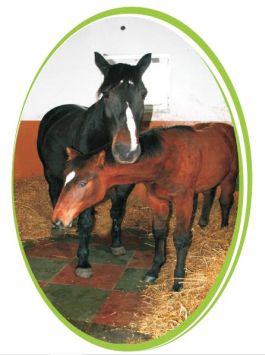 pic 3.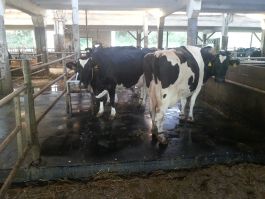 pic 4.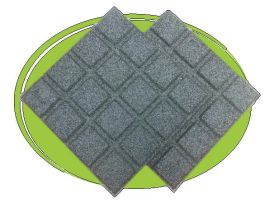 pic 5.