products - other rubber products
The most essential items on our export list are described in other part of our Web-Site. However it does not mean, that in case of interest, we could not offer other rubber products. Taking into consideration the long-lasting contacts and links to the Polish rubber industry, we see possibility of cooperation in the scope of such products, as for example:

rubber conveyor belts - possible to be used mainly in mining, but also – after additional agreement – in other branches of industry. Some basic types of conveyor belts are as below:

rubber or pvc,
general use, non-flammable, resistant against high temperature, oil-resistant, etc,
reinforced with textile plies, or without,

Due to the very special and unique character of these products, it is necessary to agree all the technical aspects and parameters of the given conveyor belt, its forseen use, working environment, quantity, etc.
rubber hoses – he wide range of possible applications (for instance : for water, air, fuels, hydraulic type, etc.) as well the available dimensions do not allow to indicate all the possible types of hoses possible to be offered. Therefore in the inquiries it would be highly-recommended to describe the forseen the type of the hose, its use, size, quantity, etc. in order to make the preparation of the offer easier and more comprehensive.
rubber door-mats – some simple, basic kinds of this product are available,
rubber car-mats –a simple, typical version available in sets of 4 pcs : 2 x front + 2 x rear.. Generally we offer an universal version of this product, suitable for many car models. However individual versions, specific for given car – are also available.
rubber warm-up (hot-water) bottles, also other medical devices of rubber, for general use, such like irrigators, anti bed-sore circles , etc.
moulded silicone products – also silicone sheets of dimensions: 1 x 1,2 m with thickness of 1...6 mm, and silicone profiles according the customer's draft are available. Upon additional agreements concerning the compound content, its technical parameters, quantity, and the source of getting the mould, it is possible the cooperation on many other silicone products, agreed with the Customer.

Other products can be also considered upon additional checking the possibilities.

We kindly invite you for cooperation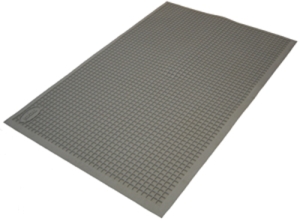 pic 1.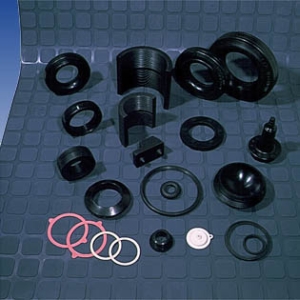 pic 2.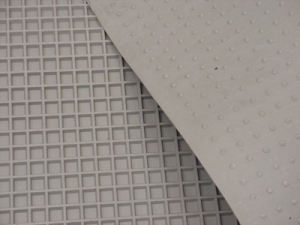 pic 3.
pic 4.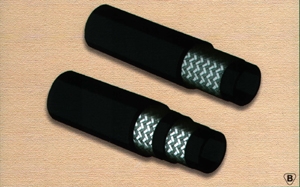 pic 5.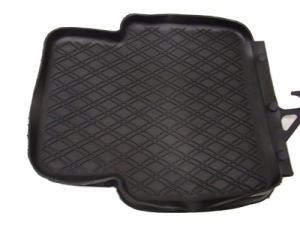 pic 6.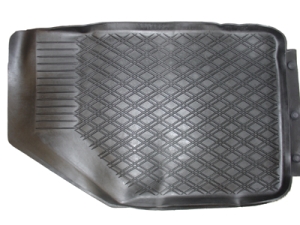 pic 7.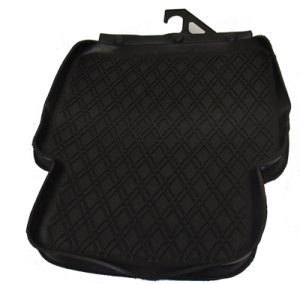 pic 8.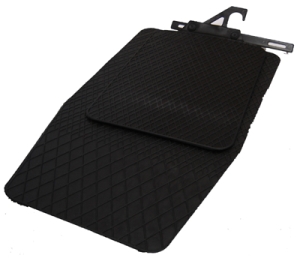 pic 9.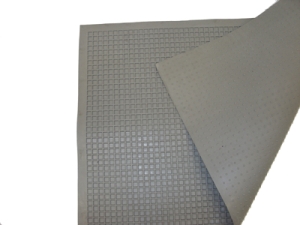 pic 10.